#FFFFFF
COPRRR: Your Gateway to State Government
In the 1970s, the state of Colorado broke new ground by implementing sunrise and sunset review processes for its regulated professions, occupations, government agencies, rules, programs and functions. The review processes determine what should be regulated or evaluate if an existing regulation, program or sector of the government is still needed. The implementation of these processes was lauded by The Wall Street Journal as an example of how states are able to keep regulatory burdens low.
Colorado regulates a large number of professions, business and functions—more than 140 are regulated through the Colorado Department of Regulatory Agencies alone. The Colorado Office of Policy, Research & Regulatory Reform enhances consumer protection through reviews of regulation and policy throughout state government to ensure that regulation is necessary, effective, consistent, flexible and fair. COPRRR's responsibility is to balance regulation and economic growth through:
#FFFFFF
Sunrise reviews, which look at whether an occupation or profession should be regulated.
Sunset reviews, which evaluate if an existing regulation or part of government is still needed.
Evaluation of proposals for new mandatory continuing education requirements.
Keeping interested parties updated on new and amended state government rules.
Special reports, which explore a wide variety of current regulatory issues. View the most current special report: "Local Regulation of Short-Term Rentals in Colorado." 
Facilitating public participation in our reviews by accepting comments online. Public input is critical to all the reviews we conduct. You never have to wait for COPRRR to contact you to participate.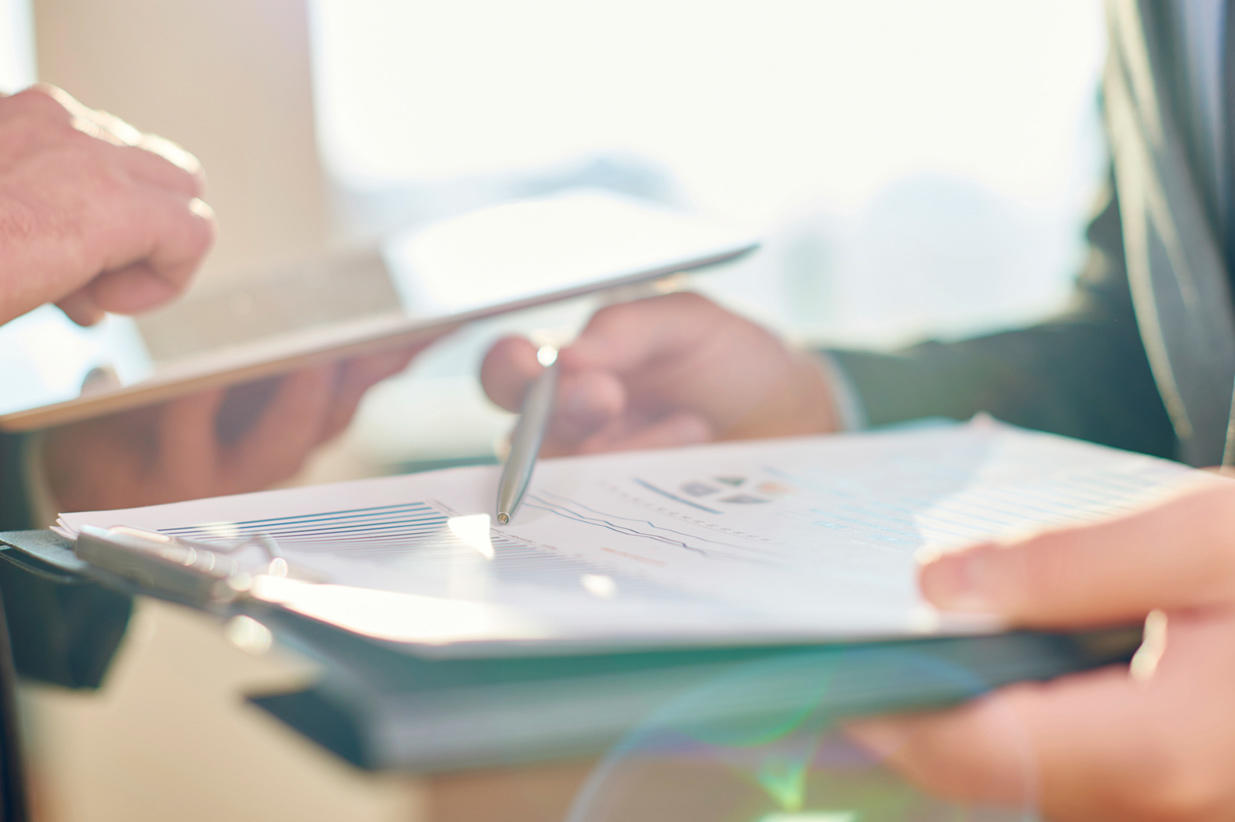 #FFFFFF
Brian Tobias has served as COPRRR's Director since 2017, and has over 20 years of experience in Colorado's sunrise, sunset and mandatory continuing education review processes, as well as the state's Regulatory Notice and Cost-Benefit Analysis Program.  This experience, combined with his academic background in political science and the law, make him uniquely qualified to effectively pursue good public policy recommendations that protect the public while maintaining a fair and competitive marketplace.  He speaks frequently at regulatory conferences, legislative events and public and business functions.
Email dora_OPR_Website@state.co.us to request a presentation.